The Coffee Corner Coffee House
The Coffee Corner is a place for the whole community to enjoy quality tea, outstanding coffee and properly made food. Meet friends, make new ones, conduct business or simply grab a coffee before a round of golf, Bobby's have you covered. You won't find anything processed here. We believe good food is important and all our meals are made from scratch using quality ingredients, such as English Breakfasts, fresh cut fries, pancakes and handmade gourmet sausage rolls. Our cakes are baked fresh with offerings of fresh made sandwiches and muffins.
Our specialty grade beans have been carefully sourced from some of the worlds best farms and are hand roasted just a few miles from the shop by Tom at Cole&Mac Roastery. The farms are traded with directly which means that the middle man has been cut out, this in turn means that the farmers can be paid a higher price for their products allowing them to grow and promote the specialty coffee sector further. We are always striving for that perfect shot of espresso and this will show in every cup. We have developed a unique and amazing espresso blend with Cole&Mac and will also be serving their single origin coffees on our brew bar through a variety of pour over and filter methods.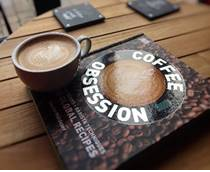 Our tea as with everything else will be of the highest quality, from the standard English Breakfast tea down to our specialty infusions. There will be more than one variety available to meet everyone's need.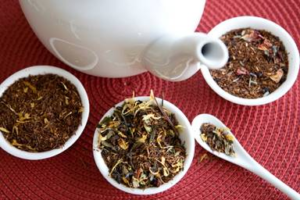 We don't use powder here, All our hot chocolates are made using Callebaut's finest Belgian chocolate, once tried you'll wonder why you ever drank it any other way.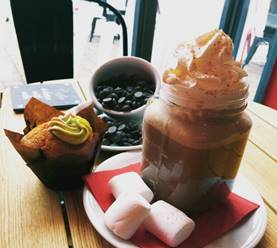 Did we mention Cake? And Pancakes?

The Coffee Corner Opening Times
Mon to Fri 10am – 3pm
Saturdays and Sundays 9:00am – 3pm
Evenings
Mon and Thurs evenings, 6pm – 9pm
Wednesday evening 5pm – 7pm